1 Cherry
Welcome to 1 Cherry!
Welcome to the class page for 1 Cherry.
Here you will find all the important information you need about our school day and you can also take a look at some of the amazing things we are learning about!
In our class we are always respectful, aspirational and resilient!
Staff
The staff you will see in 1 Cherry this year are...


Miss Clayton Mrs Hogarth
(HLTA)

Mrs Hogarth will teach on a Monday afternoon.
Important Information
PE will be on a Monday and Friday
please come to school in the correct PE kit.
Pumps (indoor) /Trainers (outdoor)
Plain White round neck t-shirt or the Orchard logo PE kit
Plain Black PE shorts
Pump/Sports bag for storage
On PE days, children need to pack a spare jumper/ hoody for colder days or in case the weather becomes colder throughout the day.
Key Dates
20.02.23 - School reopens
02.03.23 - World Book Day
30.03.23 - Unity afternoon, cultural diversity.
31.03.23 - Break up for Easter
This half term we will be learning ...
Phonics
We use a teaching programme called Read Write Inc. (RWI) to teach our children to read and spell. In RWI lessons, the children are taught new sounds and these progress from set 1 - 3. In Year 1, children continue to learn set 2 sounds, consolidate set 1 sounds and progress onto set 3 sounds.
Children learn to read words by sound-blending using a frog called Fred. Fred says the sounds and children help him blend the sounds to read each word. Children also learn to read red words on sight. Red words are words that cannot be segmented or blended.
Here is a video showing you how to pronounce each sound.
English

The first book we will focus on for Spring 2 is Katie Morag and from this we will be looking at the features of a postcard ready to write our own. We will then look at the book A river by Marc Martin. After sentence stacking the story we will write our own version deciding where the river goes.


Maths
In the first week back we will continue to look at time. We will be able to read o'clock and half past and we will be able to compare time. For the rest of Spring 2 we will be looking at place value within 50. This will include comparing, ordering, one more/less and tens and ones.

//www.youtube.com/embed/YtNskltyA0E#t=0.5
Science
Our topic this half term is Materials. We will be able to identify a range of common materials using our senses, sort materials into groups and make predications on our scientific enquiry.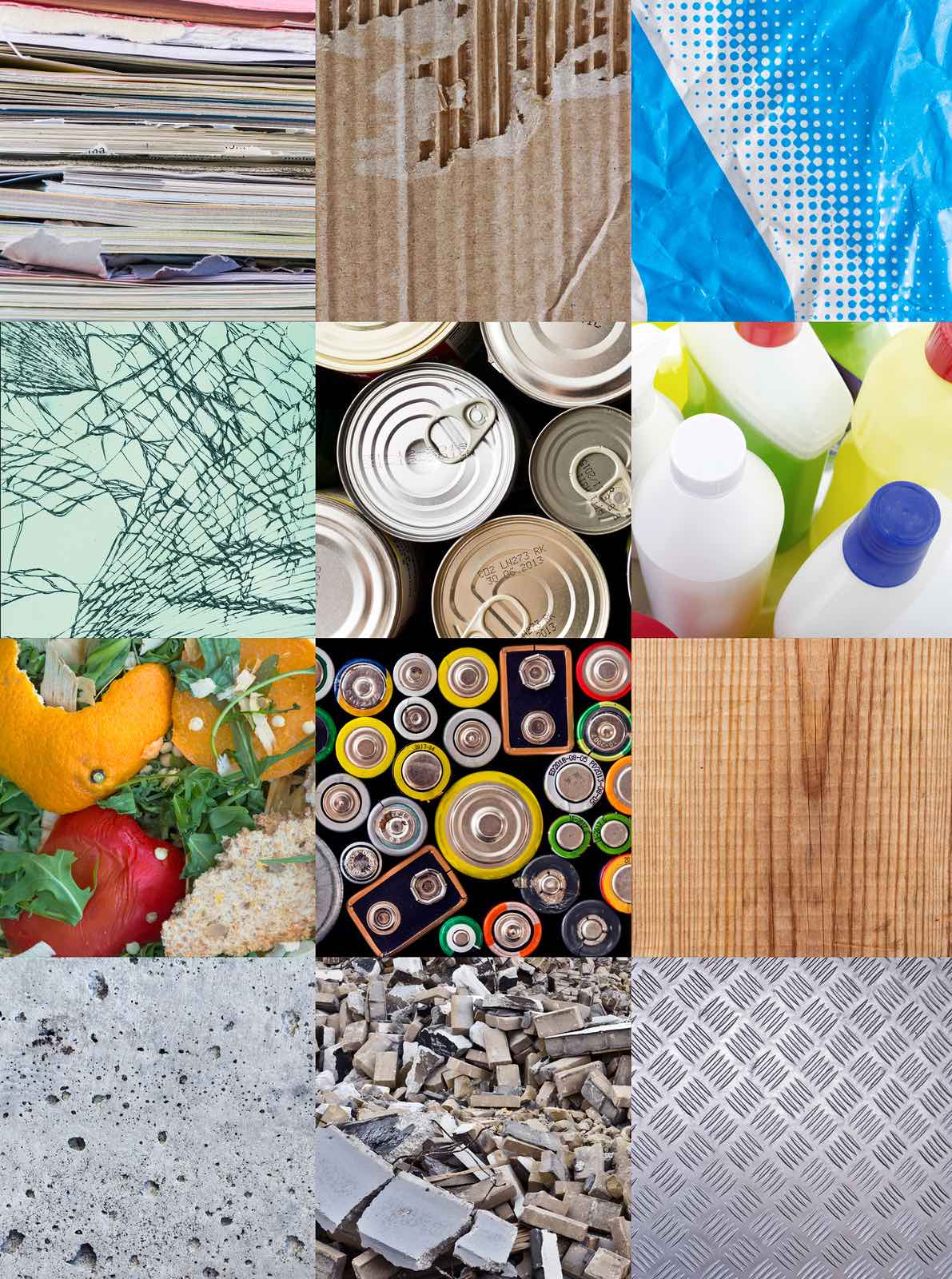 Geography
Our topic in Geography is villages, towns, cities and coasts. We will be exploring where we live in the world and then comparing villages, towns, cities and coasts by looking at local ones to us.

Art & Design
In Art & Design we will be doing the topic colour smash. We will be looking at what primary colours and secondary colours mean and recreating our own designs of Clarice Cliffs 'Circle Tree' plate.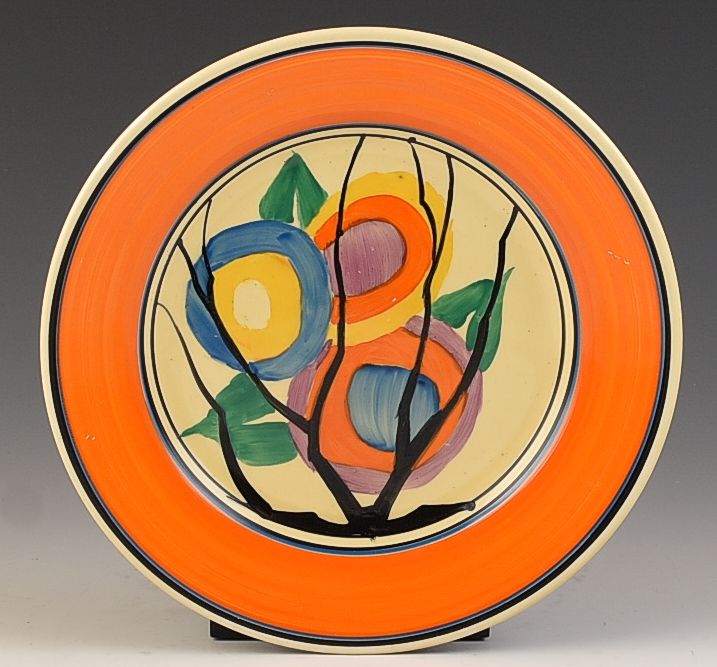 Religious Education
Our key question for RE is 'Why was Jesus welcomed like a king or celebrity by the crowds on Palm Sunday?' We will be looking at the Easter story with a focus on palm Sunday.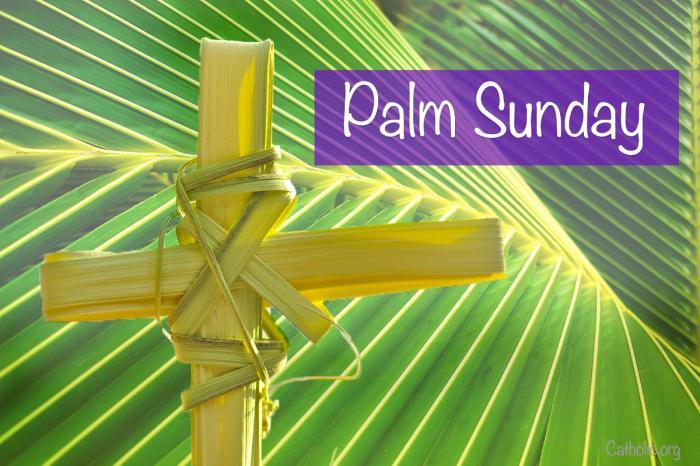 PSHE - Jigsaw



Our first PSHE unit is Healthy Me


PE
This half term we will be focusing on dodgeball.

Author Focus
Author Focus

Every half term, we will have an author focus. This gives us the opportunity to learn about a range of different authors, their writing style and enjoy a range of books written by them.
This half term we will be focussing on the books by the author, Julia Donaldson.
Here are some of her books.
Which is your favourite?
Links to try at home
Here are websites which you can use at home to support your child's learning.
Read Write Inc. Guide for Parents
Twitter Feed