Tour of the Site
We have implemented a 1-way system in and out of the playground. Please make sure you follow the arrows and stick to the 2meter rule.
Maps of the one way system
We have set up some temporary nursery classrooms in the main school building.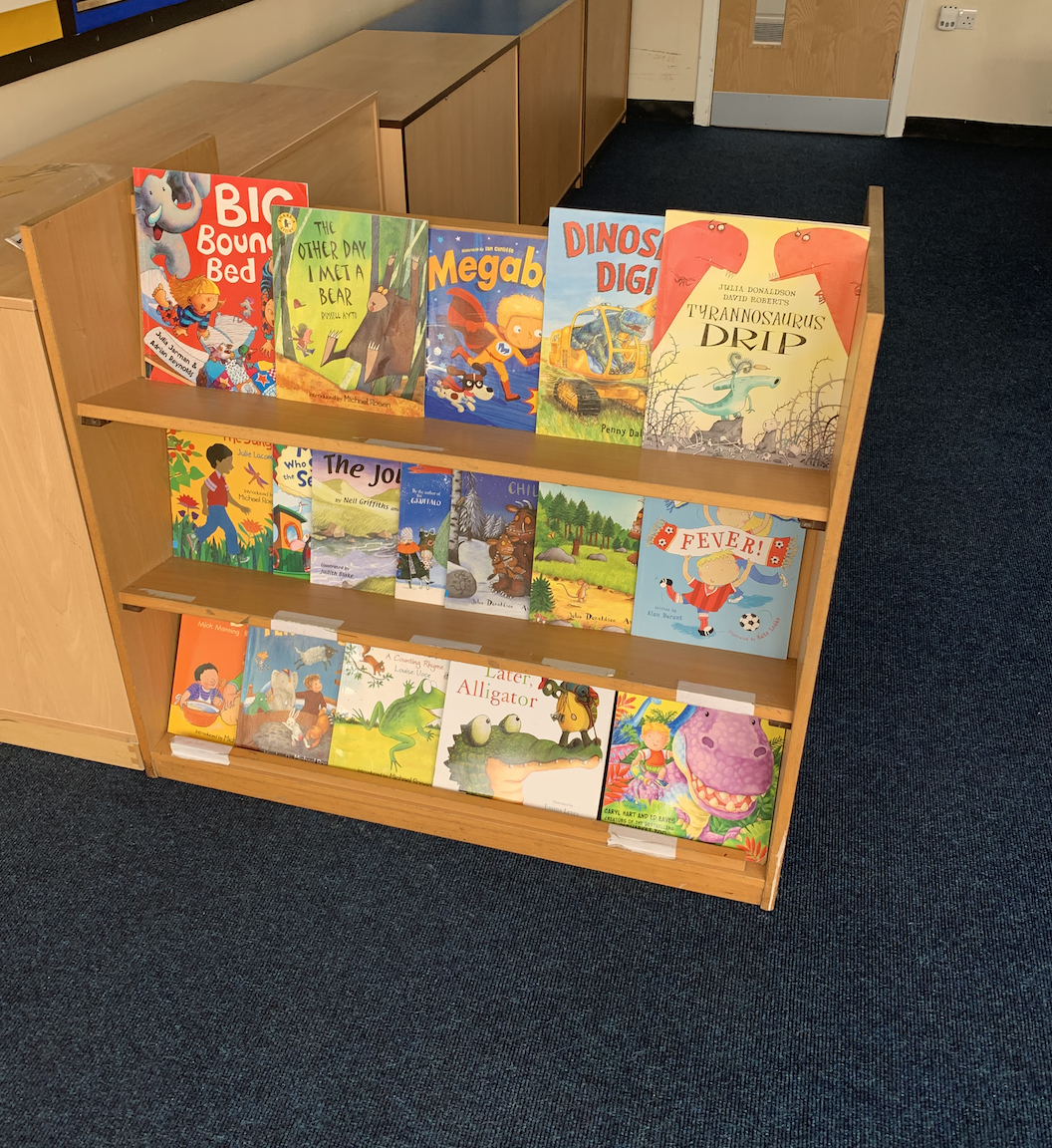 Our reception classes have moved top the nursery building. Here are some pictures of their new temporary classrooms.